the world haiku series 2019 is featuring haiku by different haiku poets around the globe, each week 5...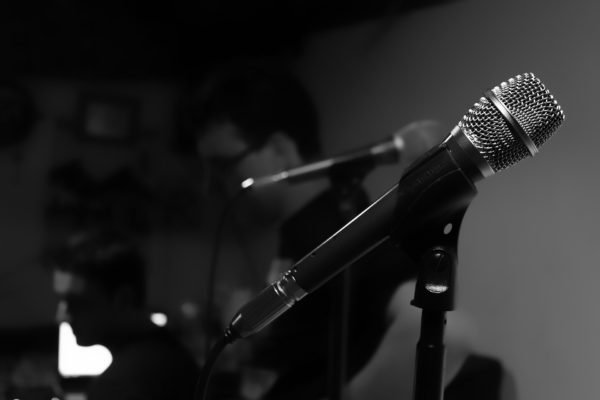 janak sapkota was interviewed for the program madhuban of national radio radio nepal. madhuban is a literary radio...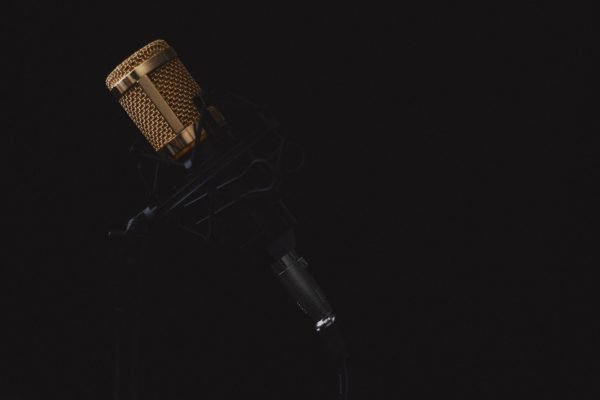 haiku poet janak sapkota was invited in ap1 national television for a live interview. during the interview for...

an article recently posted in blog by ram kumar shrestha that highlights janak sapkota as a lost diamond...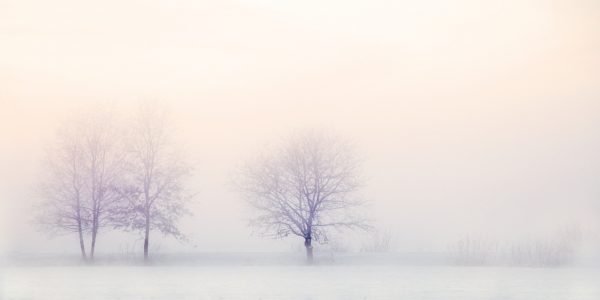 the results of the iafor vladimir devidé haiku award 2017 were announced by professor myles chilton of nihon...
the living haiku anthology aims to provide a repository of published haiku for inclusion in the dynamic and...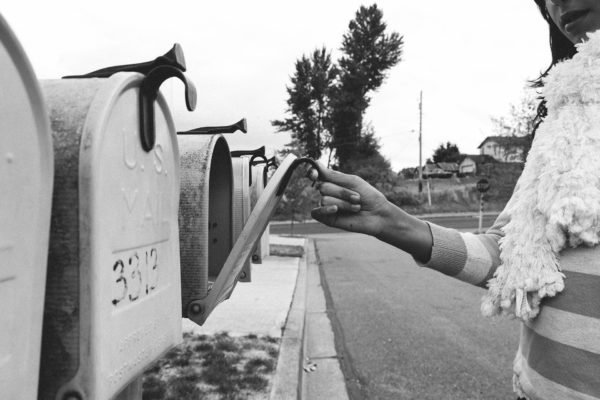 a haiku by sapkota was included in the anthology poems for the hazara: a multilingual poetry anthology and...

sapkota`s haiku were published in haiku sansaar- a new online bilingual journal. hindi translated were done by dr...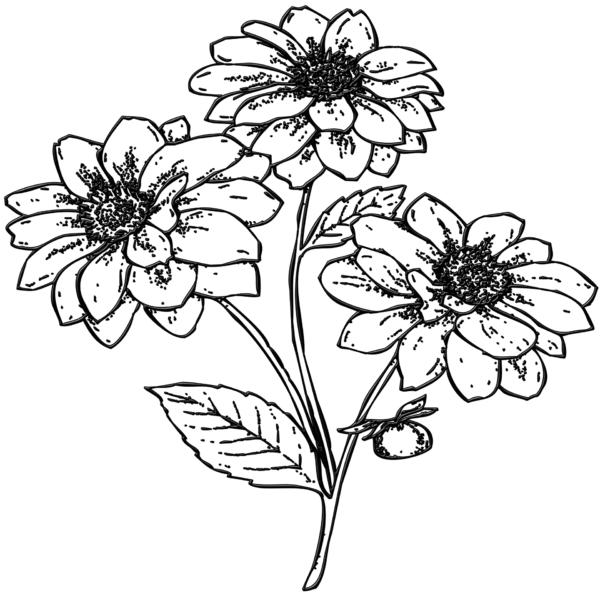 haiku by janak sapkota published in chrysanthemum magazine with german language translation
a billboard in dublin was seen during the imram festival with a haiku in irish. imram festival is...
back to top