based on the selected haiku jane reichhold of ahapoetry discusses haiku techniques. sapkota`s haiku which was selected was...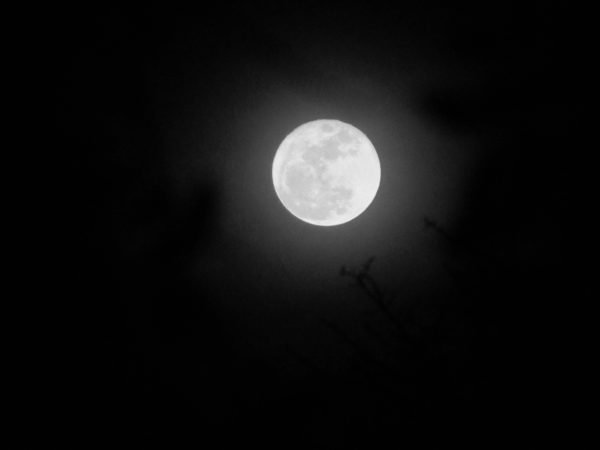 a haiku by janak sapkota was published in notes from the gean number 10, september 2011

sapkota`s bilingual haiku, nepali-english were published in ardea- the multilingual short-form poetry journal.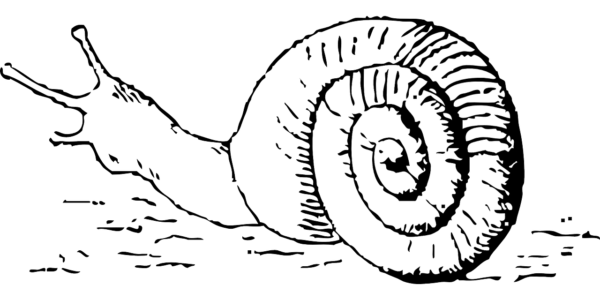 haiku published in shamrock a journal of irish haiku society issue 20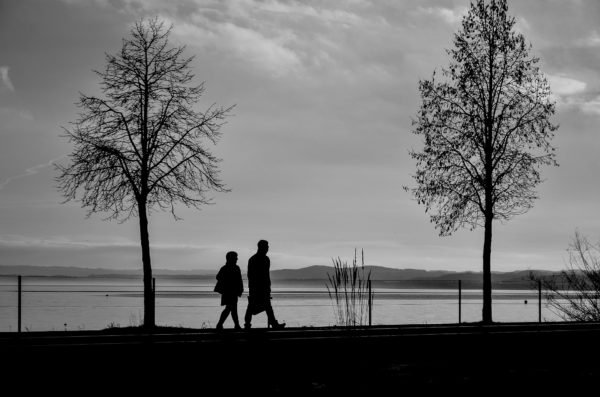 four haiku by janak sapkota, with irish translations by gabriel rosenstock were published in the shop- a magazine...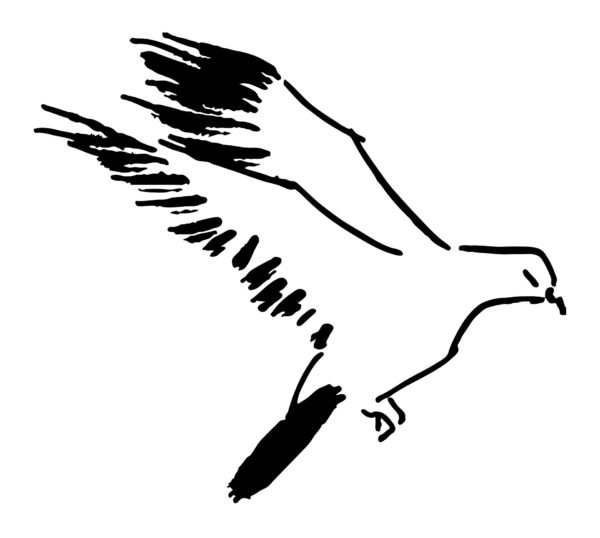 results of the seventh annual ukiah haiku competition were announced and sapkota`s haiku won all topics first place...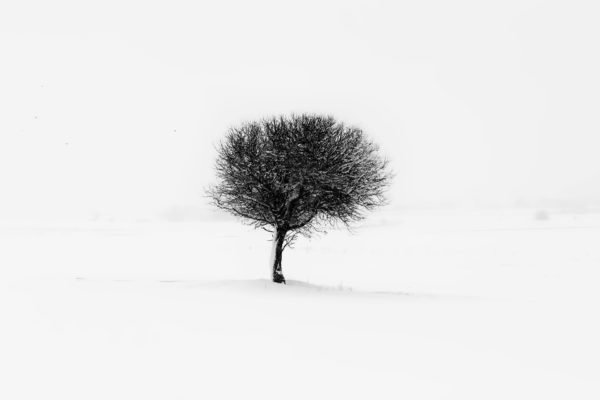 the press democrat highlights the ukiah haiku festival. the winner of the general adult category was janak sapkota...

selected haiku from the book winter light were published with irish translations in the nondual highlights magazine, edited...

janak sapkota has won a cash prize of euro 2,500 at the smurfit samhain international poetry competition, ireland....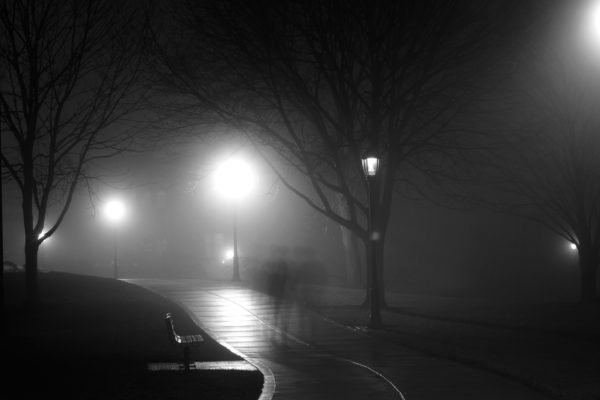 along with cathal comes janak sapkota, a lean young nepalese who has recently collaborated with cathal in writing...
back to top