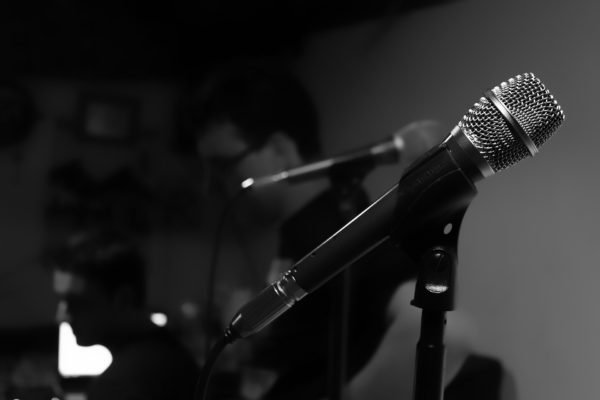 janak sapkota was interviewed for the program madhuban of national radio radio nepal. madhuban is a literary radio...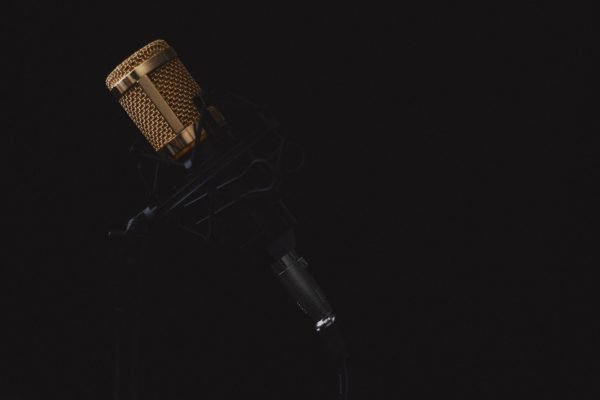 haiku poet janak sapkota was invited in ap1 national television for a live interview. during the interview for...

an article recently posted in blog by ram kumar shrestha that highlights janak sapkota as a lost diamond...
a young nepalese contemplative poet with a prodigious talent for writing haiku, is a visionary mediator between the...
back to top