janak sapkota is a nepalese haiku poet and translator.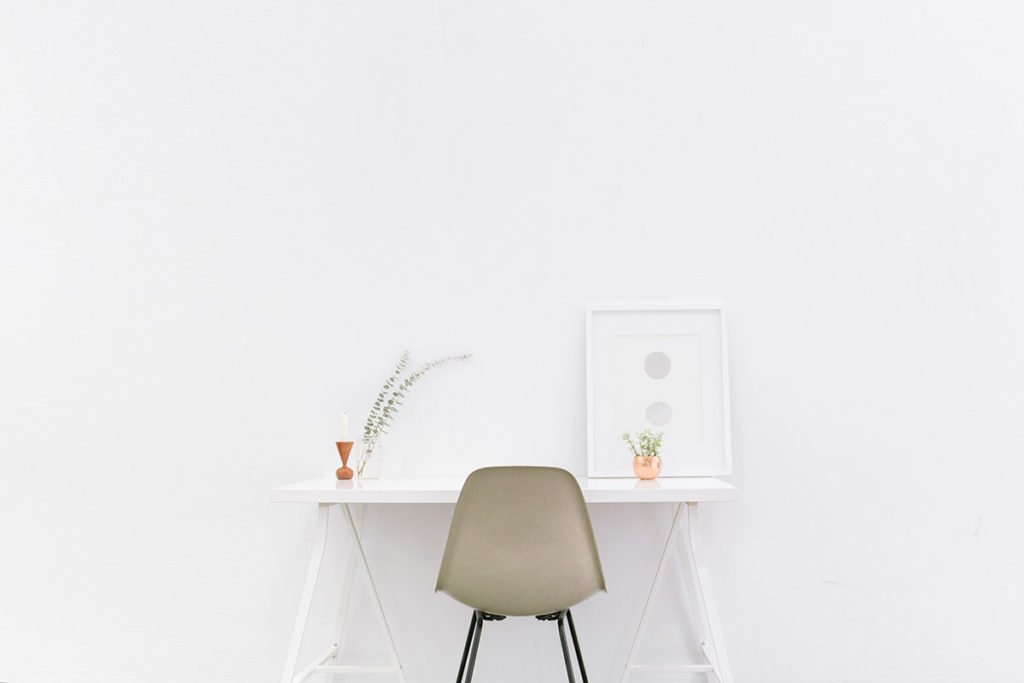 sapkota's latest haiku collection is long days of rain (2017). his haiku have appeared internationally in poetry journals and magazines such as the shop, frogpond, shamrock, chrysanthemum, ardea, fri haiku, notes from the gean, the living haiku anthology and many others. his haiku are also included in several haiku anthologies such as a vast sky, naad anunaad, and poems for the hazara.
in 2006 he won the smrufit samhain international haiku award, in 2009 ukiah international haiku award and in 2017 his haiku was commended for the vladimir devide haiku award.
mountainous terrains and snowy landscapes are closely encountered in sapkota`s haiku.