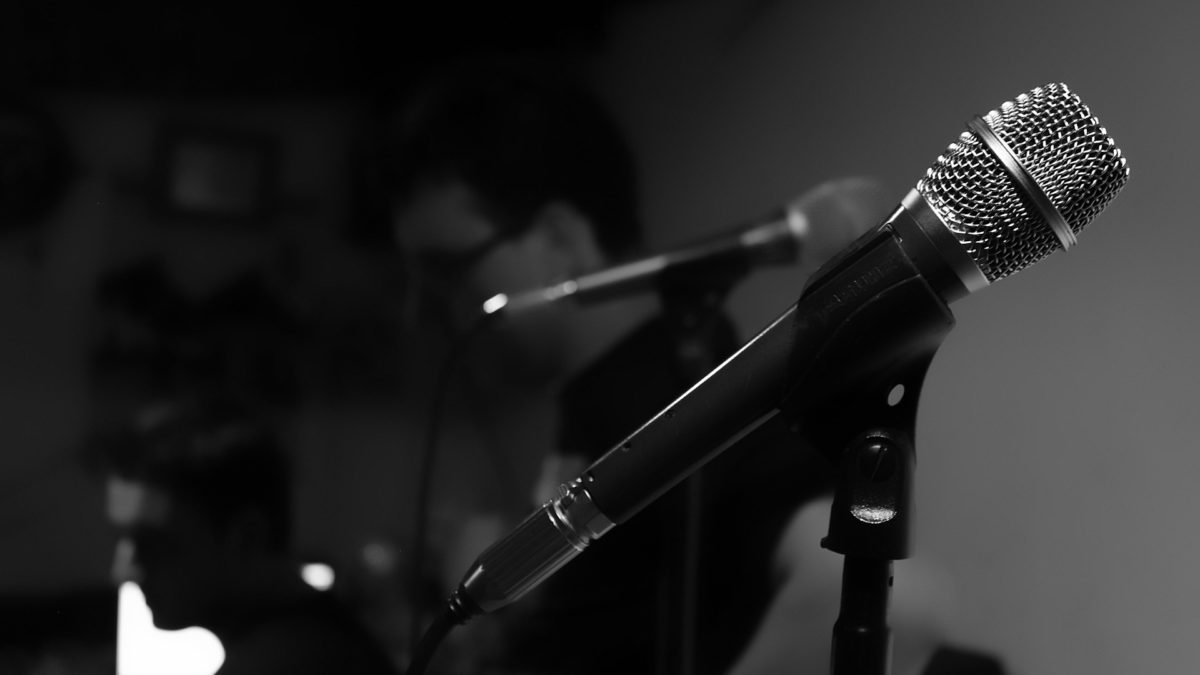 interview for national radio
janak sapkota was interviewed for the program madhuban of national radio radio nepal. madhuban is a literary radio program by nepal most popular radio host and writer dr nabaraj lamsal.
the interview discussion was based on haiku and its literary state in nepal. janak sapkota highlighted the need of expanding nepali literature internationally.