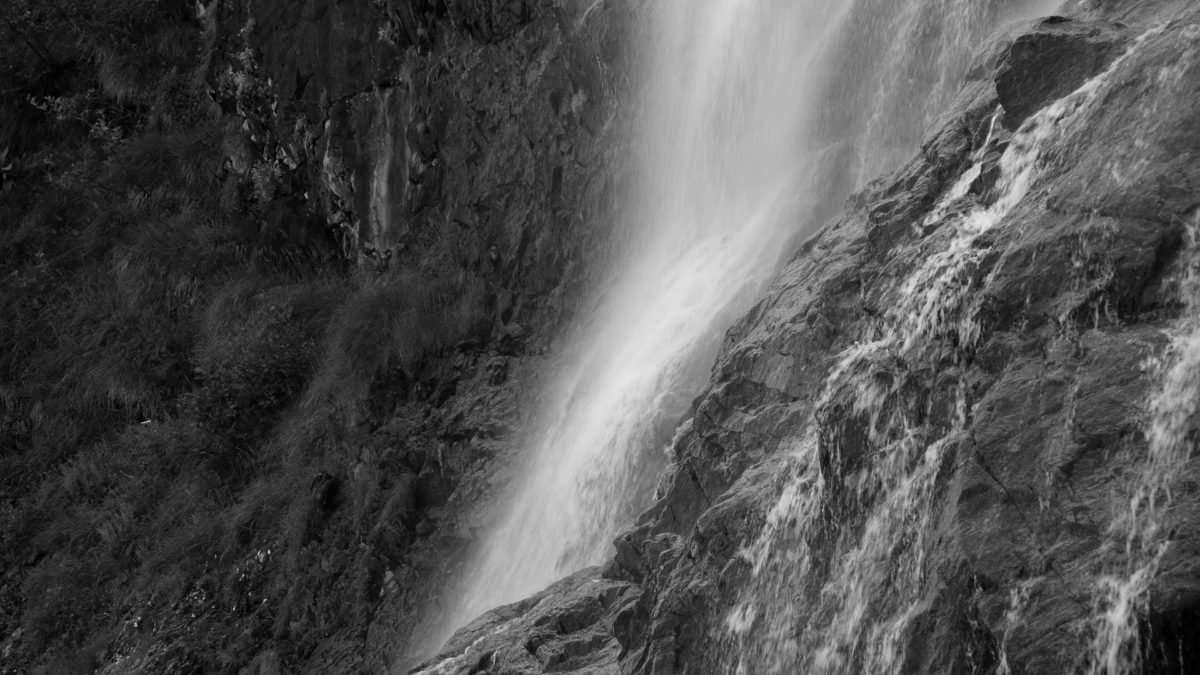 haiku in waters of spring kukai of sketchbook
on the kukai themed water of spring of sketchbook- a journal of eastern and western short forms, sapkota`s haiku was voted for 8th place.
a kukai is a peered review poetry contest. a haiku topic is assigned by the editor. an 'anonymized' list of submitted haiku is then distributed to all participating poets and they are invited to vote. votes are returned to the editor who tallies the votes and publishes the haiku for the participants, this time with names and points revealed.
mountain—
how long will you lament
with water of spring