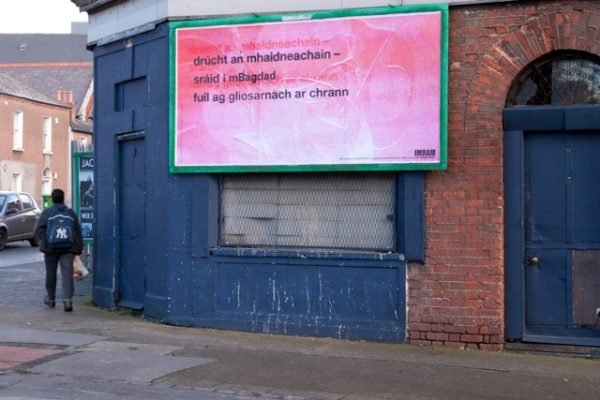 a billboard in dublin was seen during the imram festival with a haiku in irish. imram festival is…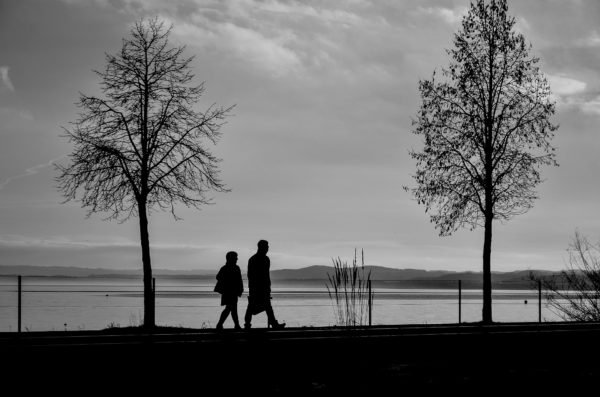 four haiku by janak sapkota, with irish translations by gabriel rosenstock were published in the shop- a magazine of poetry, ireland. 

selected haiku from the book winter light were published with irish translations in the nondual highlights magazine, edited by jerry katz. irish translations were done by irish poet gabriel rosenstock.