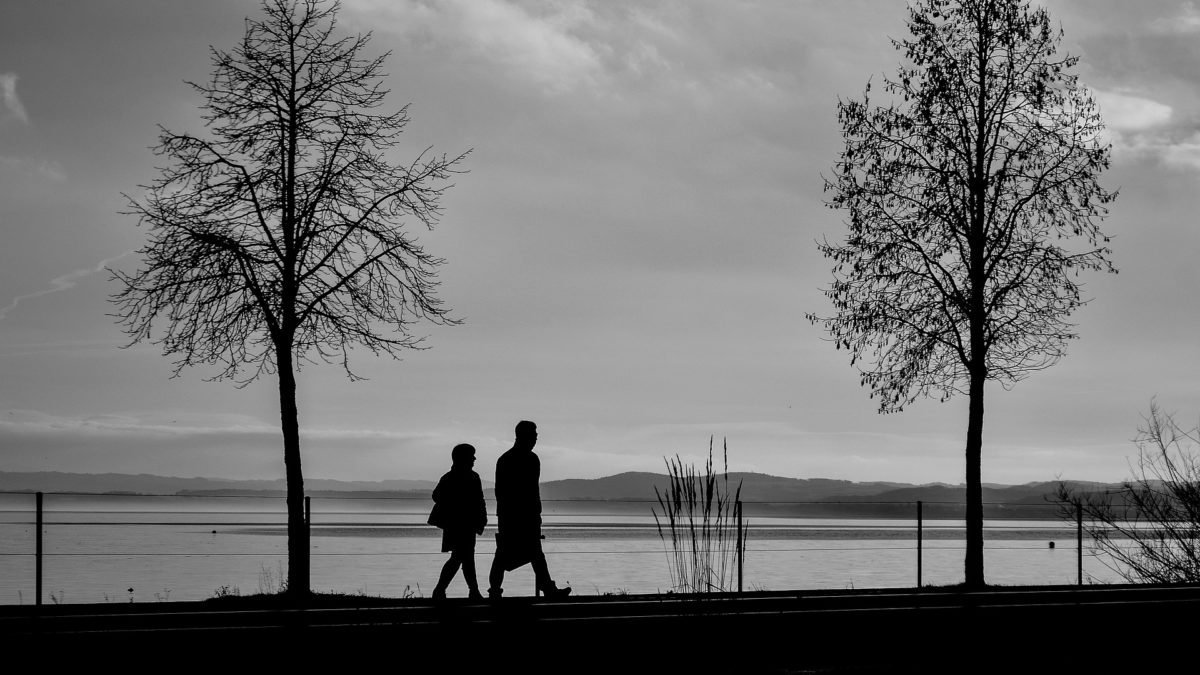 four haiku with irish translations in the shop poetry magazine
four haiku by janak sapkota, with irish translations by gabriel rosenstock were published in the shop- a magazine of poetry, ireland.
the shop sought to put good irish poetry before its foreign readers, good foreign poetry before its irish readers. each issue of the shop contained work by established poets, both irish and foreign, and also poems by talented newcomers, some of them never previously published. each issue contained one or more poems in gaelic, with english translations.